I know some of you live vicariously through my exciting life. Frankly, that's the best approach – always know there is some game out there you could join in on but prefer instead to watch from the safety of your couch. I'm not a hater.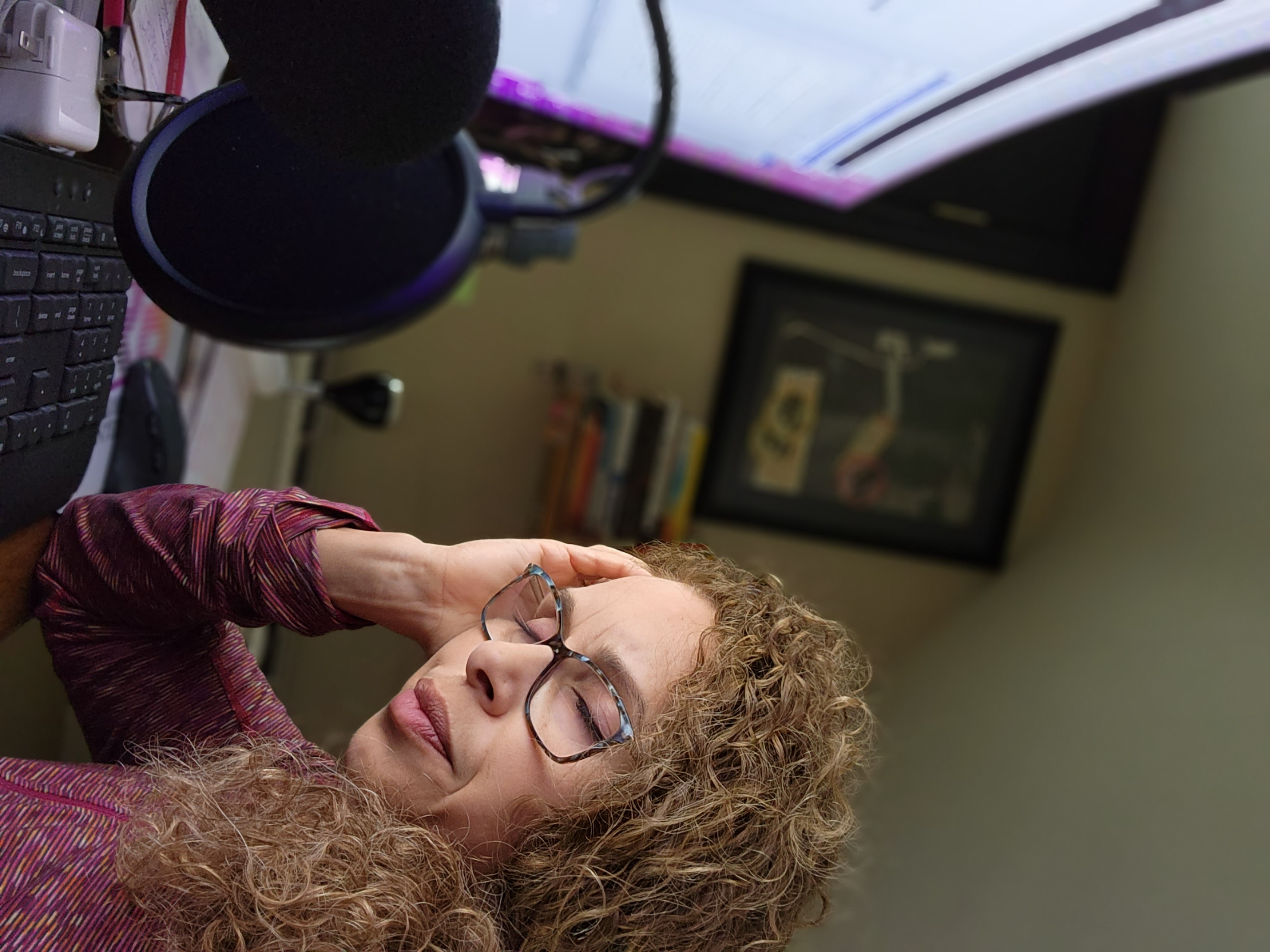 Today, I got nothing for you. The new car is a month old. I no longer fight with my mom (because I put an invisibility cape on her). I've nearly all but forgotten "that guy" who had my heart for the better part of too many years, (guess I put an invisibility cape on his ass, too). And my hair is no longer falling out because my band, Central City Orchestra is in the slow season. Oh, and the antibiotics worked on the wound from the attempted murder by my cat, Possum. Yes, my cat's name is Possum. Don't be a hater.
You can't call my life boring. I haven't even scratched the surface of describing the mishegoss that is my day job, a veritable higher education soap opera, but that's for another day in a world where people now have the attention span of fleas. For now, I can report my latest over-commitment (not including in-depth therapy,) will be a regular entry and random photo that I will call Day in the Life of a Bitter Wedding Singer. At some point, I might even offer sage wisdom to future brides and grooms advising what to consider and/or avoid in their upcoming wedding receptions (because who better to advise than one who's seen it all?) but for now, I'll throw other wisdom at you or possibly just chat about my life because it's likely more interesting than yours. If that isn't true you don't have to be offended.
Love you always, hate me sometimes, committed to somebody's joy, least of all my own… Amy aka BWS
P.S. I have commenced a batch of Om Mugs in partnership with the immensely gifted Amy Burk Pottery. DM me on Facebook if you want to be alerted when they are available for purchase.